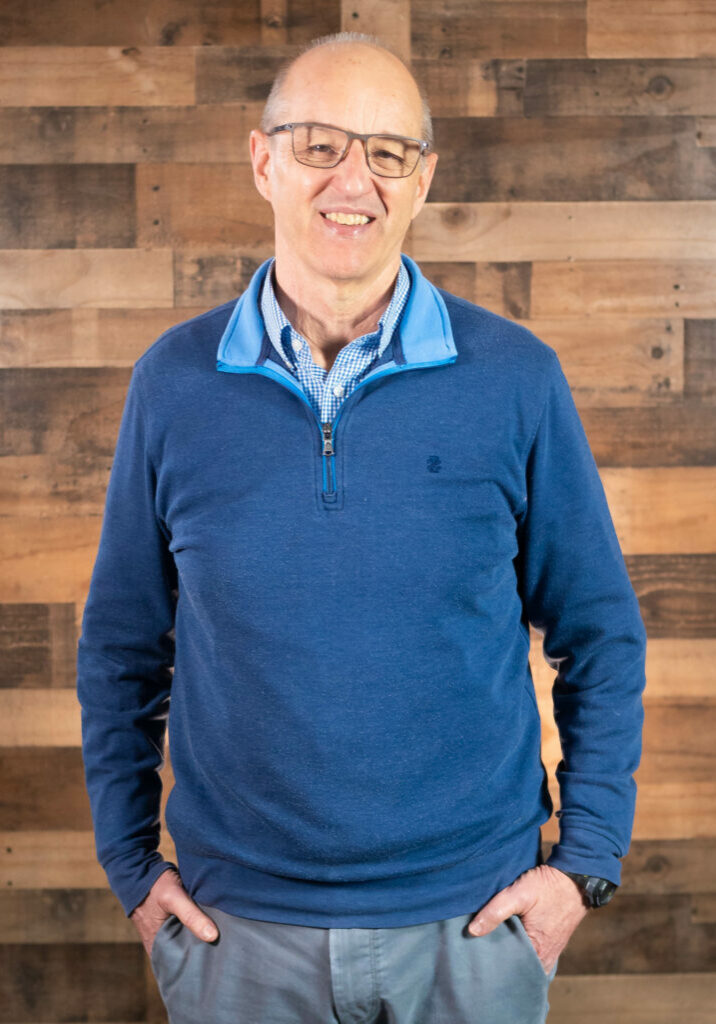 I was born in Chattanooga, TN. and since my father was a bi-vocational minister of music, whenever the church doors were open, we were there. I was baptized, married, and ordained at Signal Mountain Baptist Church (now The Point).
I married Helen Thomas in 1978 after meeting on a blind date our junior year of high school. Outside of my salvation, this was the best decision I ever made. We have three married children (Ben, Casey, and Nancy), who are now grown and married. Our three grandchildren are with our oldest son and his wife in Arlington, VA.
I count my involvement in a discipleship group in college as the beginning of my call to ministry and mission. After serving as a youth pastor and completing my master's degree at Golden Gate Baptist Seminary, I served with the North American Mission Board in CA. Our family went to Thailand to serve with the International Mission Board, SBC, where I served as a church planter and cluster associate from 1985-2019. I also served as chaplain in the Clinical Pastoral Education program of U.T.K. Medical Center from 1996-1997 and worked with Senior Helpers here in Chattanooga from 2019 until early 2020. I joined the pastoral staff at Ridgedale in September of 2020, excited to return home to Chattanooga.