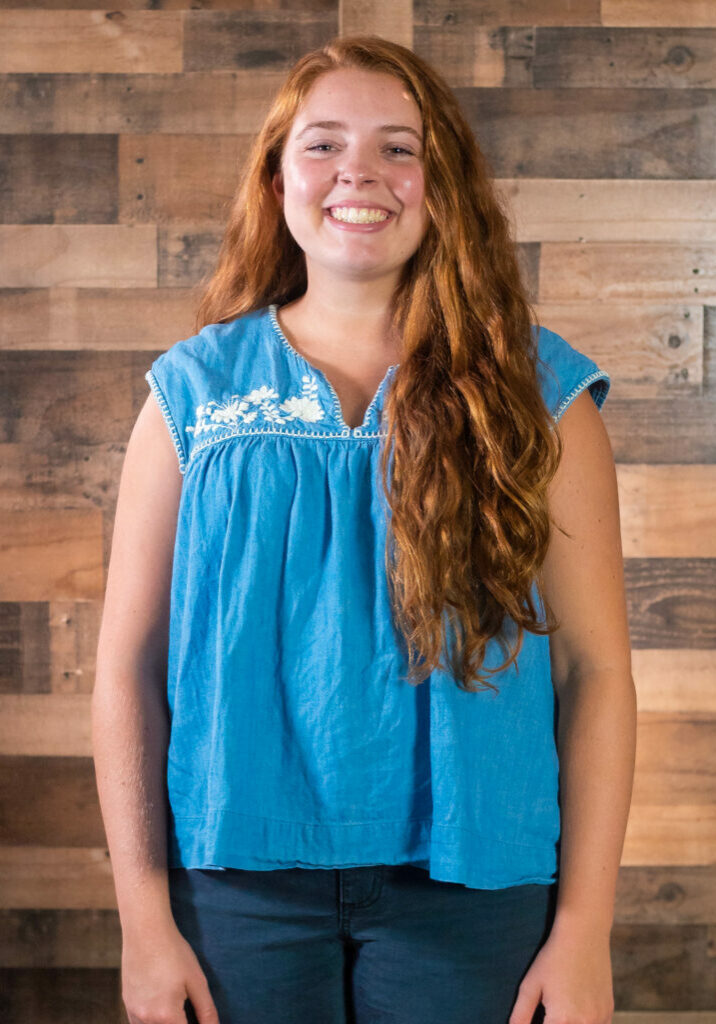 Caroline Pepper
Foster Care Ministry Director
Foster care has been a big part of my heart for years now. To be able to work for the church I love, and work to better the lives and outcomes of children in foster care and families is a dream.
Originally from Kennesaw Georgia, I grew up seeing both of my parents faithfully serve in different ministry roles, my mom as Children's Director, my dad as a Youth Pastor, and then Head Pastor of the church. As I was leaving for college, my parents answered the call in James 1:27 to serve widows and orphans by fostering children. Seeing my parents pour into the lives of kids in foster care and the children's biological parents was the catalyst for my interest in foster care.
After graduating from Covenant College in 2020 with a BA in Sociology, I became a case worker at a local foster care agency in Chattanooga, and was able to see a new side of the foster care system. I worked daily to support children in foster care who experienced trauma, biological parents trying to break free of generational cycles, and the foster parents juggling it all, and saw the need for renewal in each area.
Building off of what Ridgedale has already started, the foster care ministry will pour into so many lives in the foster care community. I am so excited to see the church that I love continue to reach out to the foster care population that is so close to my heart. I can't wait to continue to provide hope in the midst of a broken system, and see the impact that will be possible through the love of Jesus.