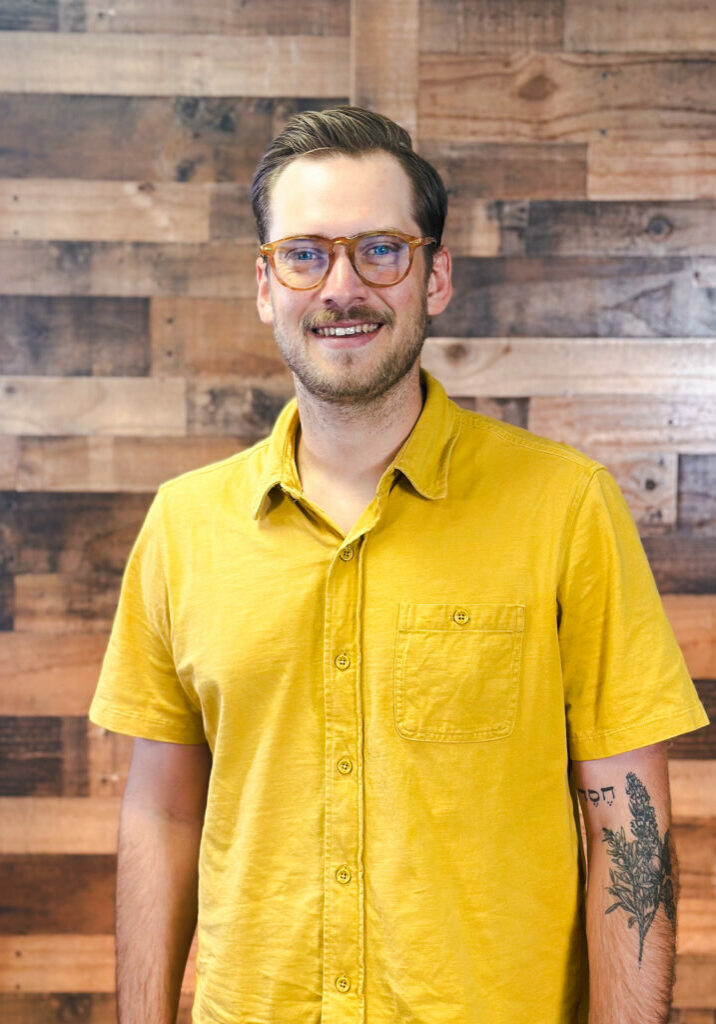 My passion is to guide students into being deeply formed apprentices of Jesus through robust discipleship and intimate community. In five years of ministering at Ridgedale, the student ministry team has been overwhelmed watching the Lord bring this passion into reality. My wife Ciara and I have been serving in student ministry in some form or fashion for the last decade with half that time being spent here at Ridgedale. We can say with full confidence that there is no other place we'd rather be.
Ridgedale has loved us so well and have embraced our two sons Samson (5) and Hudson (6 months) like family. We're so excited about what God is doing in Ridgedale right now and look forward to being a part of God expanding His Kingdom through us, this ministry and the church.
I grew up in Scottsboro, Alabama and was born into student ministry. My parents both volunteered eventually leading to my dad answering a call into full time student ministry which he's still currently involved in. I graduated high school in Keystone Heights, FL and went on to Florida State University graduating in 2014 with my bachelors in history and a minor in political science. After walking away from the church my first two and a half years of college, the Lord called me to Himself and changed everything. Over the next several years I would serve in part-time student ministry roles at churches in Florida and Georgia before receiving a full-time position in Norman, Oklahoma.
Currently I am pursuing my Masters of Divinity from Western Seminary in Portland, Oregon. I enjoy reading, drinking coffee and spending as much time outdoors as possible.