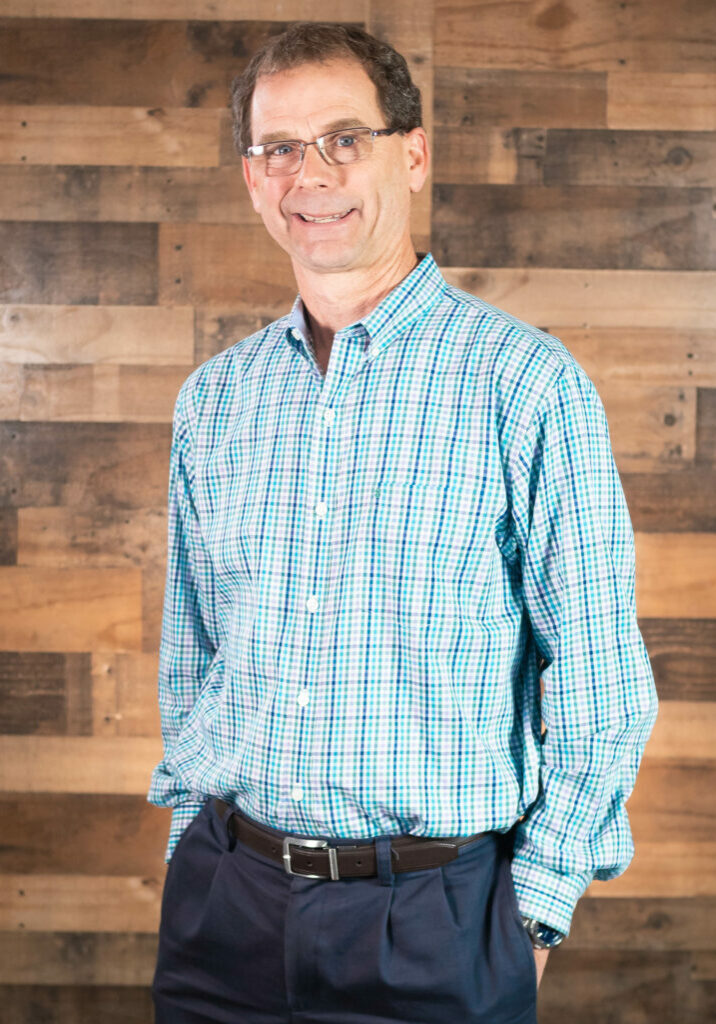 I have had the privilege of serving as Senior Pastor at Ridgedale since June of 2013. It has been an amazing journey here and I am so excited about what God is doing here. Ridgedale exists to help people "Encounter Christ, Equip Disciples, and Engage the Nations."
After being born in Oneida, TN, my family moved to Chattanooga where we became members of Ridgedale. When I was nine years old, I accepted Christ as my Savior and was baptized at Ridgedale. While I was in college, I felt God calling me into the ministry. I look back now and see that my years in the youth group at Ridgedale were very instrumental in my calling to the ministry.
I have been married to Pam for nearly 27 years and we are the proud parents of three children – Andrew, Lauren, and Hannah.  Lauren is married to Brandon and they are expecting our first grandchild in November 2023.  As you can imagine, we are so excited about meeting him.  I enjoy running or walking, yard work, watching sports (especially the Tennessee Vols), and spending time with my family.
I never imagined having the chance to come back to Ridgedale and serve as Senior Pastor but we are so excited to be here. I have so many fond memories of this church and I am honored to have the opportunity to give back to this church. My prayer is that Ridgedale will continue to have the same impact on other people that it had on my life.