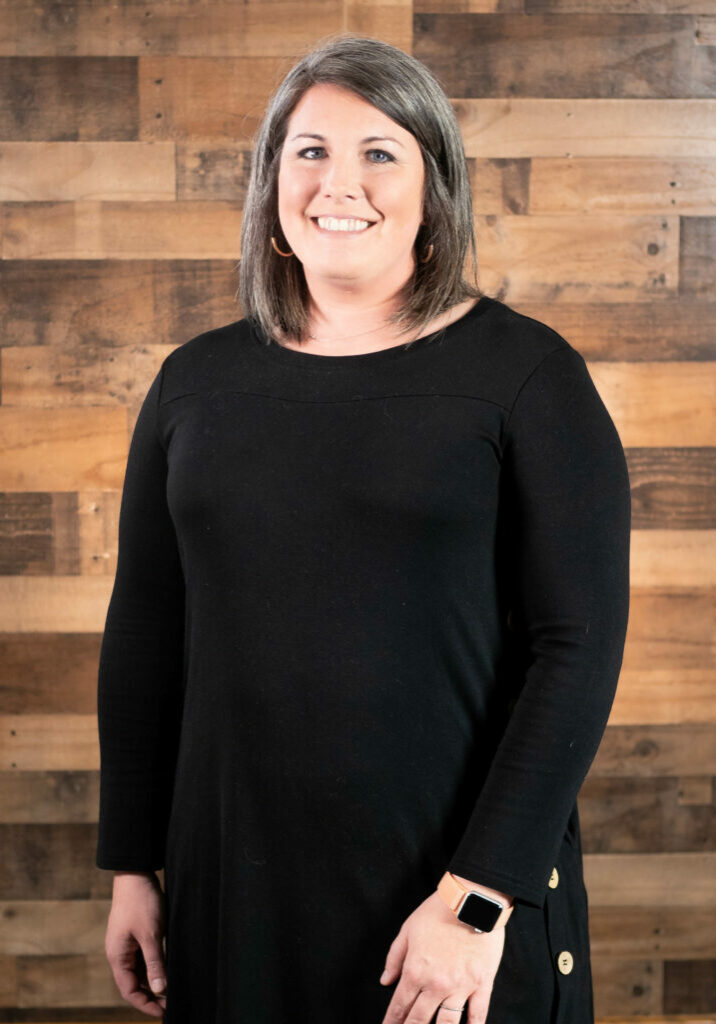 Emily McBride
PreSchool and Children's Minister
My name is Emily McBride and I have the pleasure of serving as the Preschool and Children's Minister. I am wife to Ryan who also serves at Ridgedale as the Pastor of Discipleship and Missions. Together we have 3 children Perry, Macy, and Nolan. We have been in some form of ministry together for 16 years and have been in Chattanooga at Ridgedale for 9 years. 
I trusted in Jesus for my salvation as a elementary aged child and spent my high school and college years volunteering my time at my church in various children's ministry events or mission trips. It was during college that I felt a call to ministry. God has been so kind to allow me to serve in various ways in my walk with him through high school, college, seminary, as a pastors wife, and now as a minister to children. 
I love Children's Ministry. I believe that children of all ages and all abilities are capable of learning truths about God. My favorite part of teaching children is the lightbulb moment, that moment when God through scripture becomes real to them.