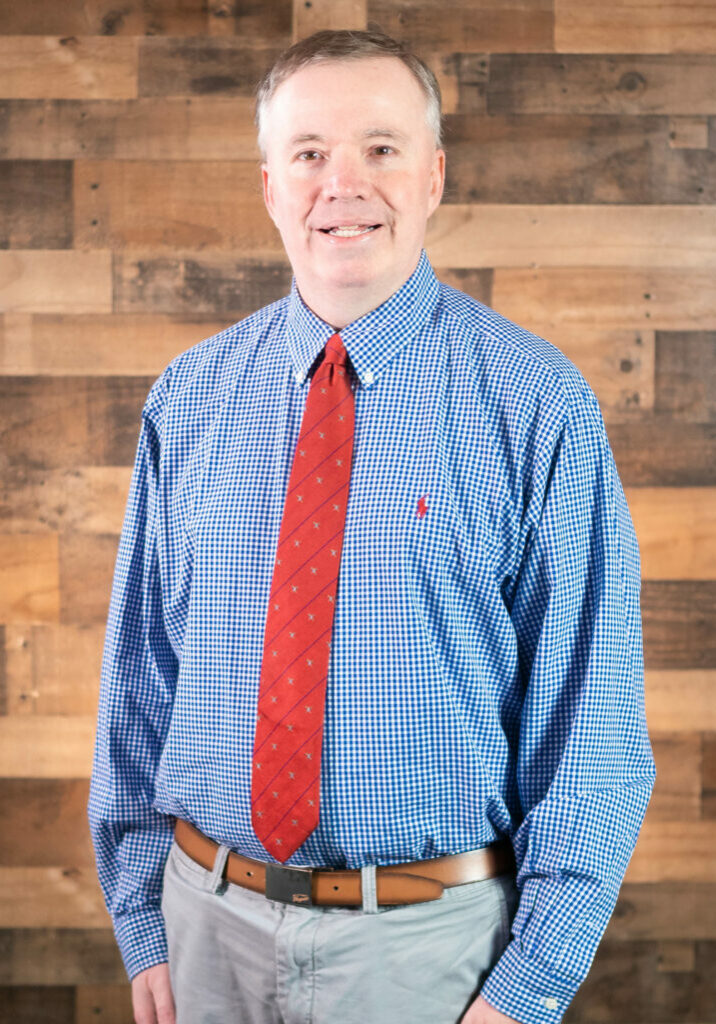 I was born in Pulaski, Tennessee and grew up in Shelbyville, Tennessee before relocating to Chattanooga in 1995. I have been married to my amazing wife, Crystal, since 1996 and we have one son, Brock, who was born in 2004. I came to saving faith in the Lord when I was 10 years old.
God has opened doors for me to teach multiple classes over the years and to be ordained as a deacon in 2005. But, it was not until 2020 that I felt the clear call from the Lord into a deeper service for Him. I enrolled in seminary and completed the Master of Ministry from Crown Seminary in December 2021. I also completed the Bachelor of Science degree from Middle Tennessee State University in 1994.
I served as a Pastoral Intern at Ridgedale Baptist in 2021 and look forward to serving as a Pastoral Resident in 2022 at Ridgedale and seeking with expectation how the Lord is going to continue to move in my life and the life of my home church, Ridgedale Baptist.