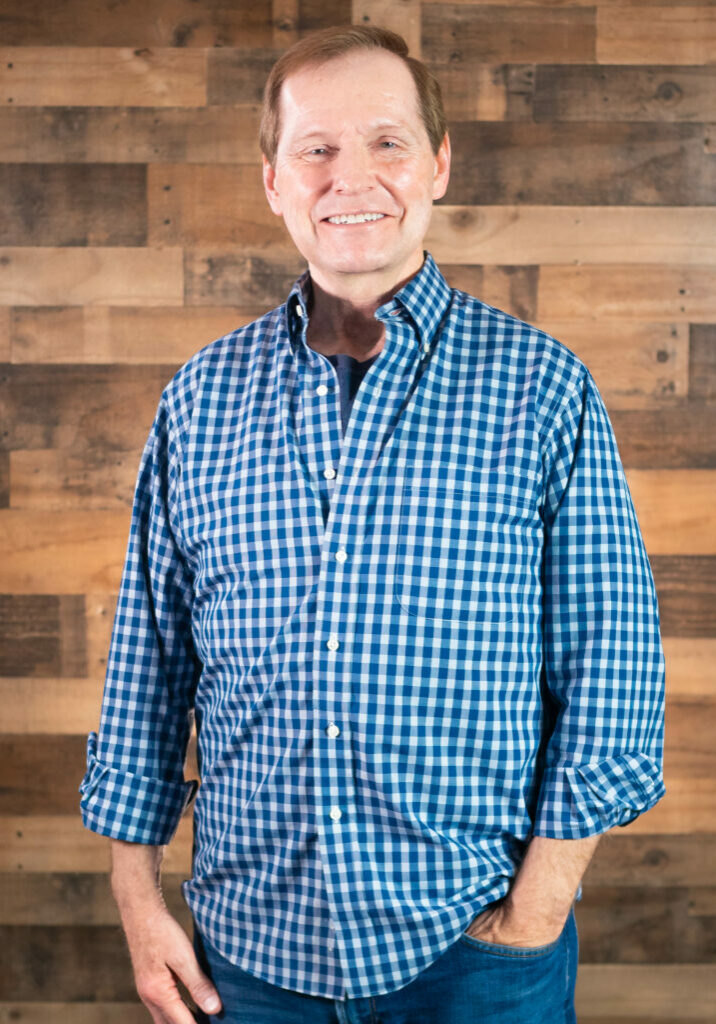 Ridgedale has been my church family since 2005. As the Minister of Music/Music and Worship Pastor, I have the privilege and opportunity to be part of the lives of people from preschoolers to senior adults who use their voices and play instruments to worship and make music for our great God.
I received a Bachelor of Music degree in piano performance from the University of Tennessee at Chattanooga and a Master of Music degree with a church music emphasis from Southwestern Baptist Seminary in Fort Worth, Texas.
I've had great mentors, spiritually and musically, including my parents, Sunday School teachers, music ministers and college and seminary professors. God used all of these people to form in me a love for him and a desire to serve him. In high school I truly understood the extent of Christ's love and sacrifice for me and accepted him as my Savior. In college, God began to plant in my mind and heart a calling to full-time ministry, and through experiences at UTC and in a nurturing church while in college, I accepted that call to ministry. Having opportunity to study music and ministry in seminary and to learn much about God and people there, God further confirmed his calling and prepared me to serve a church in Texas, one in Alabama and then Ridgedale.
It is my great passion to see people come to know Jesus as Savior and become his life-long disciples. I've repeatedly seen God draw people to himself through music and use youth and adults in music missions to help make that eternal connection.
Originally from Chattanooga, I married my sweet wife and greatest supporter, Ruth Ann, in 1987. We love to travel and stay in unique bed and breakfast inns. We have one son, Jacob, a great blessing from God (and a high school senior this year), and I love to watch him play his favorite sport, hockey!